Approach + Process
dig  |  IMMERSION
Lots of people talk, we dig. Through our approach of dig, we strategically learn about your business, team, history, customers, challenges, and goals.
Once we digest our discoveries, we then utilize our knowledge to pivot your business through our IMMERSION process with results driven tactics.

You lace the track, we'll lock the flow.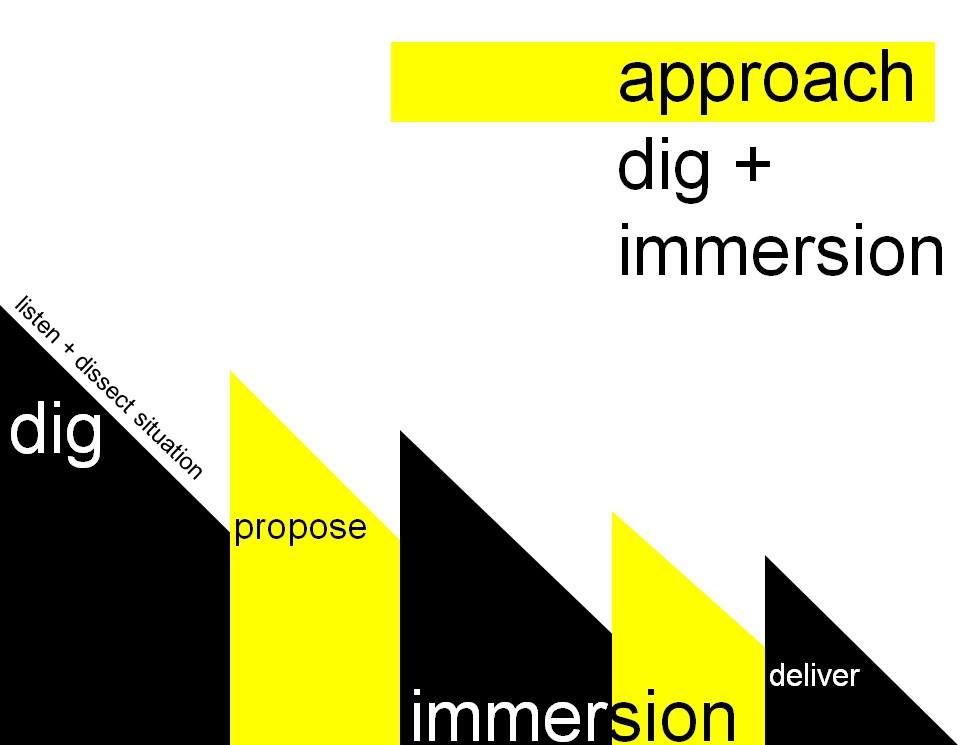 You got a problem, yo we'll solve it.
If you seek traditional results, hire traditional talent. If not, VERB is on your team.