Gapstow Ventures (GV)is a part of the VERB Consulting Group's (VCG) innovation, investing, ventures, and strategic growth arm of our business. GV thrives in bridging start-up's to capital and advisement for growth.
Our platform also interacts with existing businesses or concepts at various stages from bootstrapping, debt or seed rounds, and various series stages as fitting. It's not only about EBITA, an exit, or quick revenue – it's about how we energize leaders, solve problems, and create value. Our team connects ideas to scalable business endeavors by triangulating founders or tenured leaders, groups, or platforms with cap raises, consulting, and utilization of our powerful ecosystem to build through a sincere partnership where we all win.
We partner not only from the vendor and client dynamic, but if we discover a mutual fit for engaging on another level through the layers of diversified capital, board participation, equity, and deeper advisement relationship – this is where we take ground together for mutual growth.
Gapstow Ventures' Advisors & Investors seek to bridge our worlds functionally supported through equity, capital investment, and strategic advisement in a growth producing partnership. Our team closes the gaps between ideation & plan, concept to commercialization, and dreaming & doing to make deals happen. We focus on platforms that go-to-market for solving a specific problem in our world to improve lives through technology, healthcare, medical, media, culture/HR,  marketing, manufacturing, properties/real estate, and/or consumer goods.
We are wired like founders who are mission driven, partner alongside you to build and make – and are inspired to create for generating a solid business plan, growth playbooks, marketing roadmaps, and methods to deliver a sense of awe and wonder from the fruitful hard work that arises from focused determination to create a runway, take off, and land the plane. The approach is to look at the concept through the horizontal platform, vertical structure, physical framework, and cultural elements to optimize how it is crafted – and capitalize on opportunities. Let's change the world and make it a better place – together!
Our name is taken from a bridge in Central Park (New York), that reflects the very sentiment of why we exist. Plus, this is the spot our founder proposed to his wife at. A magical and unique place that has meaning which is within one of the most vibrant locations in the world, and epicenter of business, people, culture, and commerce. The park itself is a marvel, and reminder of how something beautiful can exist at the heart of a bustling and seemingly chaotic environment. Like your business, it's the center and core of what matters most. The fabric of our being is comprised by taking an idea and closing the gap to ways that build into it, pivots it forward for growth, and makes the appropriate shifts that connects it to sustaining sales, customer interactions, awareness, engagement, mergers, partnerships, alliances, or an exit. Build, grow, and scale – through creating value, solving problems, and providing solutions with purpose.
"Whatever you do, work at it with all your heart, as working for the Lord, not for human masters, since you know that you will receive an inheritance from the Lord as a reward. It is the Lord Christ you are serving." – Colossians 3:23-24 
WHO WE ARE
Gapstow Ventures is VERB's business unit for investing in, partnering with, and advising start-up's. We provide services from capital to consultancy for new products, speculative work, and technology.
We solve problems, together. You have to see it, and bravely go for it in smart ways with willpower. We ratify your concept, make declarations, and define the steps to build, grow, and scale your idea with the right steps. We weather storms together towards our vision through focused determination, sleeves rolled, and boots strapped!
As pioneers who are builders, makers, dreamers, and doers – we are revolutionary through rabble rousing, digging, and immersing into your business. We push for productive brand activation with discerning passion for breakthroughs.
HOW WE ARE UNIQUE
We are a faith based venture fund.
We offer not only funding, but a partnership to build your idea successfully through diverse expertise, and dynamic leadership through our team, connections, and resources.
A fund comprised of an ecosystem of like-risked minded capitalists who have your and our best interest in mind, as we are only as successful as you are within the start-up stage we pivot from together. If you win, we all win!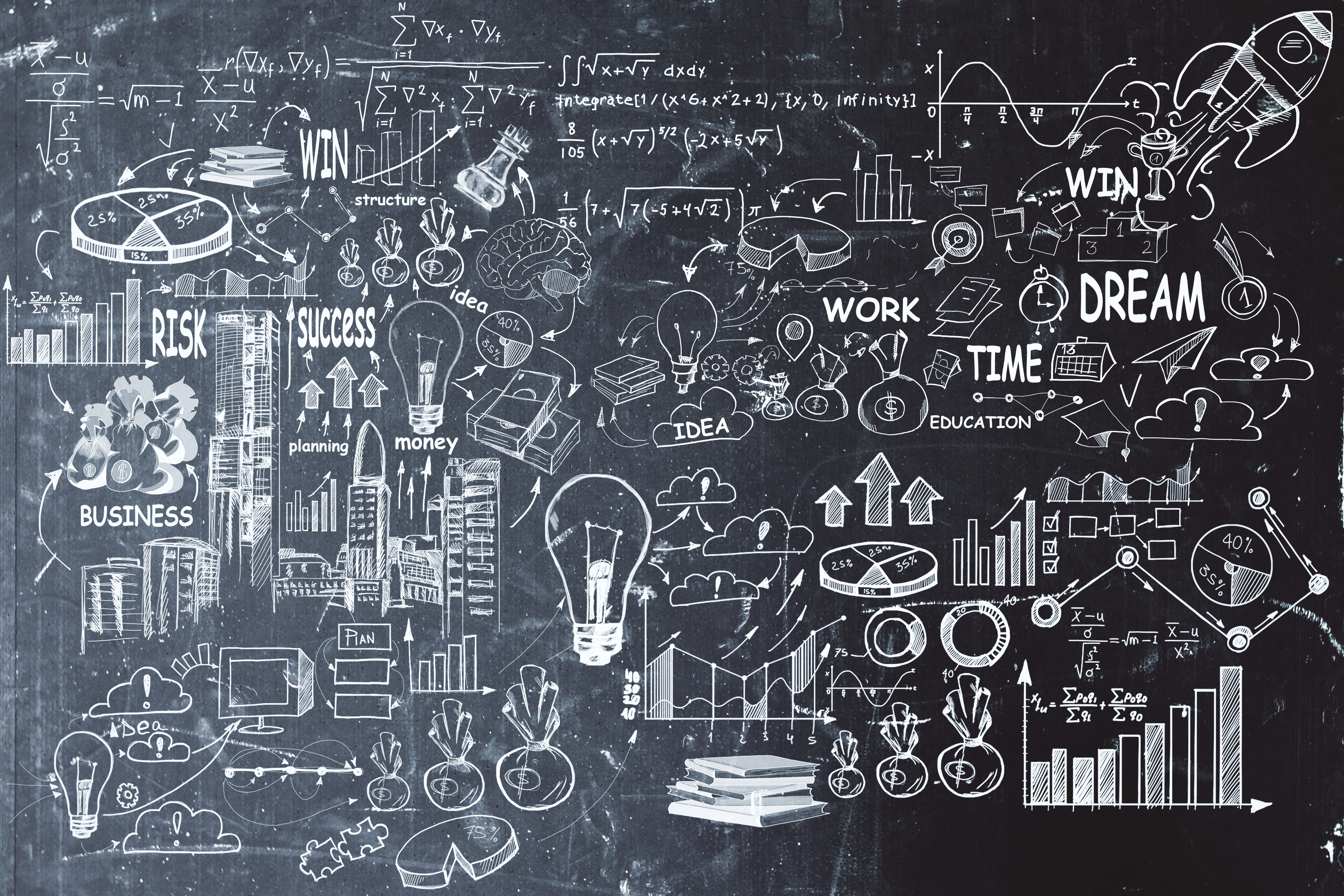 WHAT WE DO
Through our proven expertise, we look at and dig into the horizontal structure, vertical framework, physical craft, and spiritual (cultural and emotional) makeup of the platform and terrain: Leadership, finance, customer service, legal, distribution, commercialization and go-to-market, organizational structure, supply chain, marketing, growth, scale, board, quality, licensing, royalties, business plan, culture, pricing, costs, customer first, operational excellence, and all facets of the business for opportunity to evolve your concept with agility while maintaining dedication to the core problem solving mechanism that will start or break lifestyle and trends.
In a world of great ideas, we seek to partner not only with potentially profitable concepts – but with leaders who care. We not only exist to shell money at someone passively, then expect them to succeed – but to immerse into their idea, challenge it from multiple vantage points, and utilize our energetic talents to partner as advisors to build, make, dream, and do in manners that lace our path with the right momentum.
An idea is as only as good as the actions taken around it. there's much to discern, figure out, work on, prioritize, keep moving, fuel energy, develop attitude, and navigate in the world of venture, business, and strategy. That's where we insert ourselves to align to the right needs, the right way, and define the right game plan to scale your concept. This happens through our idea testing, brand positioning, leadership development, resources, connecting, and overall support to solve problems.
This matters to us, and the most important asset in this whole deal, you, is not second fiddle to making money. To us, this is the chance to build your reputation, create a legacy product, and make a real mark in this world in a positive way. Then, the outcomes such as making money, successful exit, merger, and other agreed upon promises occur. Bringing your idea to life then market can be intimidating. Together, we can conquer such steps.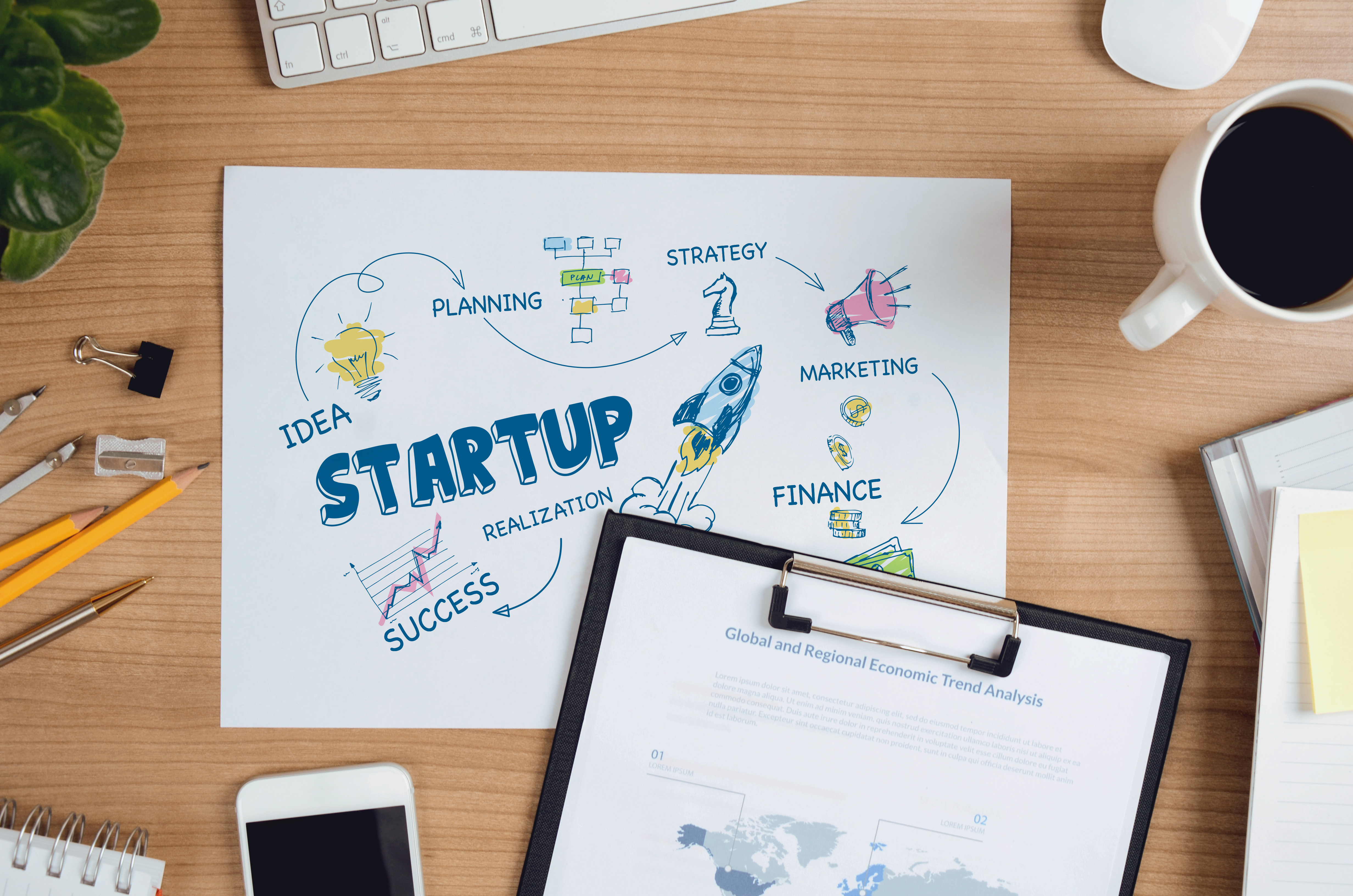 WHAT WE BELIEVE
BRAND ACTIVATION + GROWTH
We exist to build a relationship together as trusted Advisors, dig into the essence of your idea as Strategists, then take the appropriate steps via your passion & heart and our expertise to challenge it, and launch to market. Let's make it happen!
VERB and venture, go hand in hand.
› Venture (verb) – to proceed despite the risk of danger
› Advisor (verbish noun) – trusted leader with insights to strategically build into you and your business
› Capital (noun) – wealth utilized to generate additional value or wealth
› Partnership (verbish noun) – an agreement or union
› Fund (noun) – platform of monetary support with expectation of mutual benefit
DIVERSE (EXPERTISE) + DYNAMIC (FUND)
We are different through our people, resources, care, approach, and process. 
You have to be brave, with willpower – together.