Labs
concepts  |  speculative  |  ventures
Sometimes we have ideas. Sometimes there isn't a client for the idea, yet. We capture those here, and share it with the world as a potential solution. Our creativity should not be stifled by pure monetization, but that's a great perk. We care, because we share. We share, because we care. Our white board of sorts.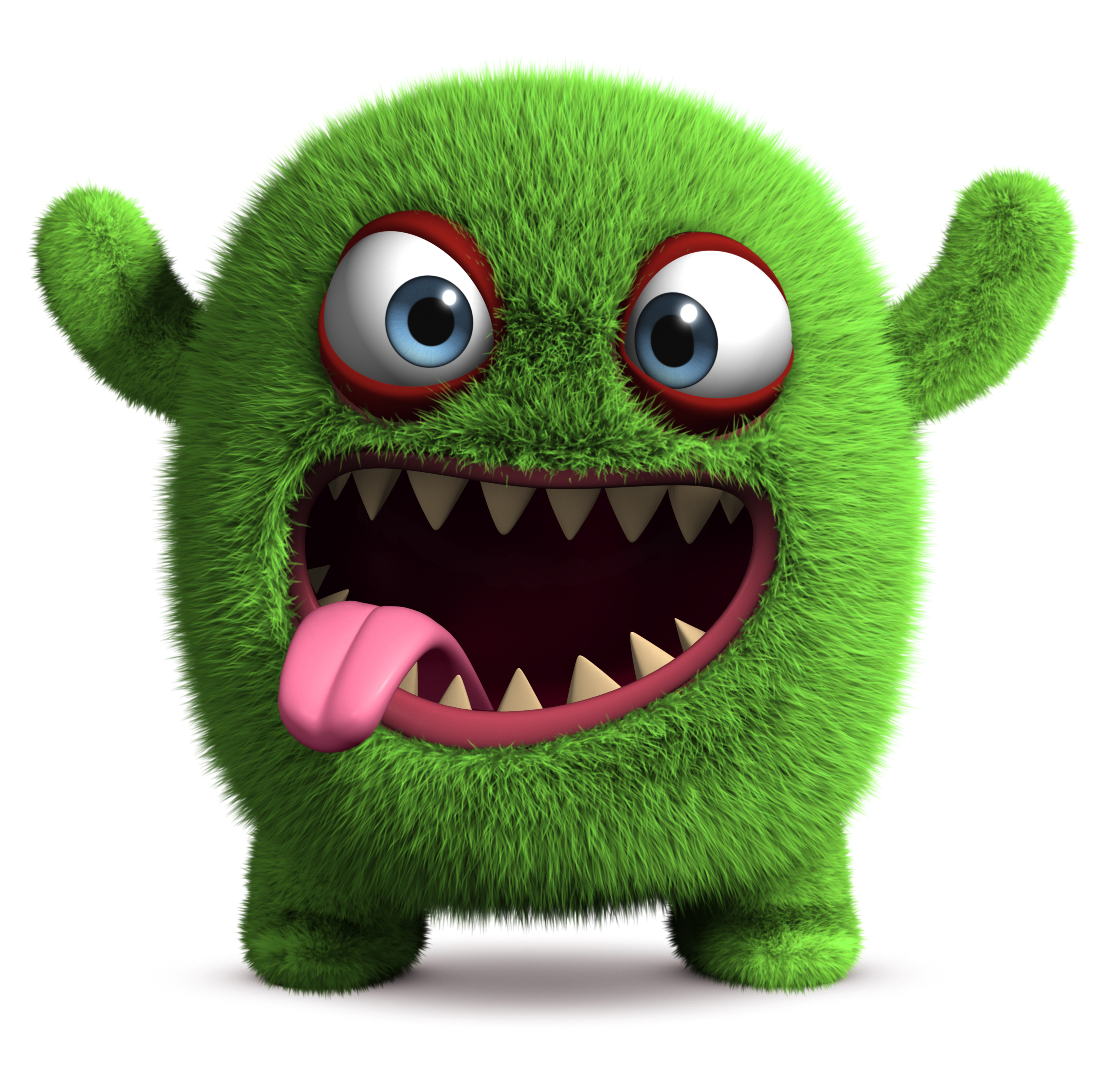 Our team fuels innovation through diverse ways. One of our methods is via VERB labs. We test, we tinker. We create, we debate. This is our innovation arm. Not a literal arm, but an appendage of sorts.
Gapstow Ventures is VERB's business unit for investing in, partnering with, and advising start-up's. We provide services from capital to consultancy for new products, speculative work, and technology.