Our Story / /
Our Mission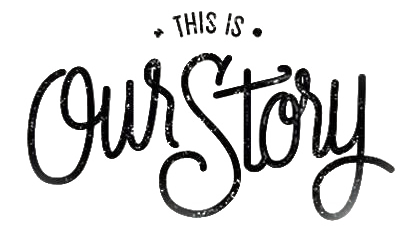 Once upon a time, there were some adults that acted like kids. They wanted to provide meaningful work, while having fun and possibly even make some money.
when the lemonade stand they operated wasn't turning a profit, and their lawn mowers kept clonking out. 
It was time for a change. They were free thinking, challenged the rules, and grew tired of institutional like walls that restricted the essence of their spirits. Provide strategic perspectives for growth, peppered with creative ideas, drizzled with words that struck chords, and marinated in imagery that authentically meant something.
Ideas, words, art and a loving heart for making impact to others. Not too much to ask, right? Then, create a way to gather monetary reimbursement. VERB was created as a way to utilize our team's gifts and talents to be of value to businesses through marketing, branding, communications, and strategy. We're still those free thinkers, innovating where we connect. 
We enjoy listening to the challenges you're facing, then implementing ways to reconcile brokenness that provokes progress through the marketing we deliver.